The team at Élan Dental of South Riding is here to help you add life to your smile. They offer compassionate, gentle, detail-oriented dental care in South Riding and Aldie, Virginia. They are here to make you comfortable, answer your questions and make sure that you are well cared for. Our team members speak English, Spanish, and Korean. You can learn more about them below, and you can call (571) 445-5551 for your appointment with our dentist.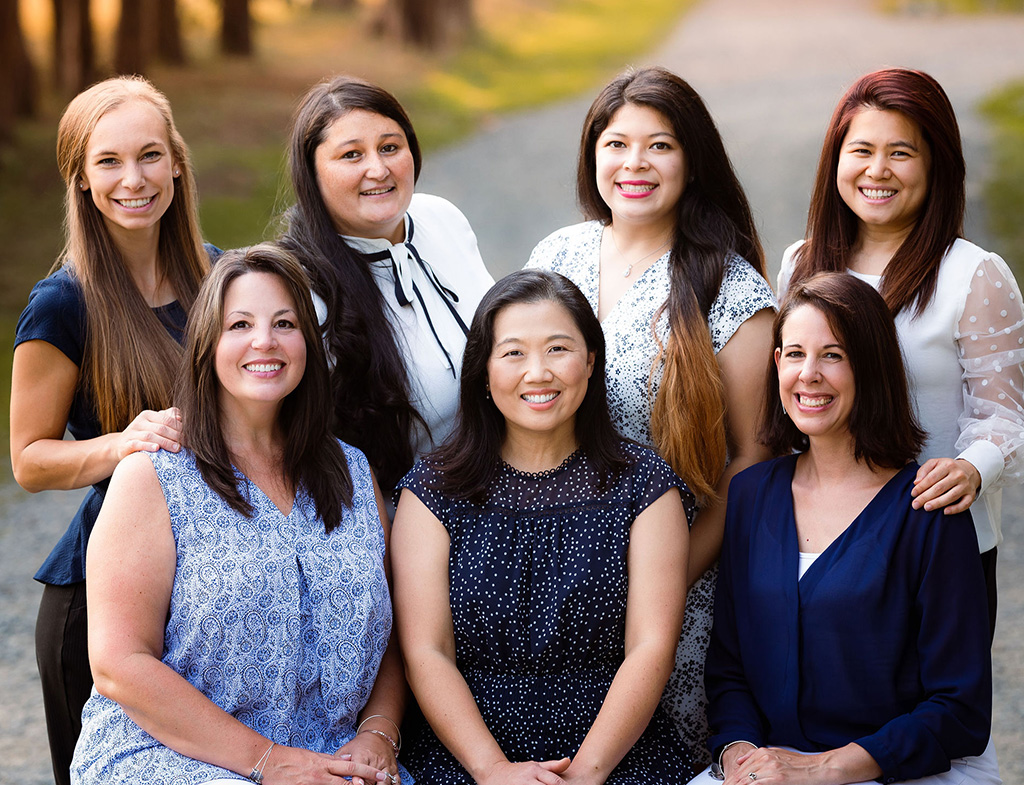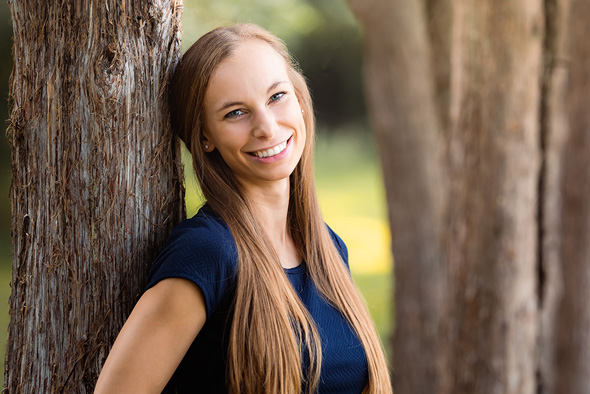 Tiffany has been in the dental field for over two years. After graduating from Malone University in 2016, she moved from Ohio to Nebraska and began working at a corporation. She desired to work closely with people and wanted to move into a field that would make people smile! In 2018, she moved to Virginia, started working in dental and has loved every minute of it. The joy of seeing people walk through the door and being able to build relationships makes for a very rewarding day. Her hope is that everyone will leave here with a smile!
In Tiffany's spare time, she enjoys exploring the Shenandoah National Park with her husband, James, her sons, Daniel and Samuel, and her dog, Chester. She also loves running daily, weightlifting, woodworking and trying new healthy recipes.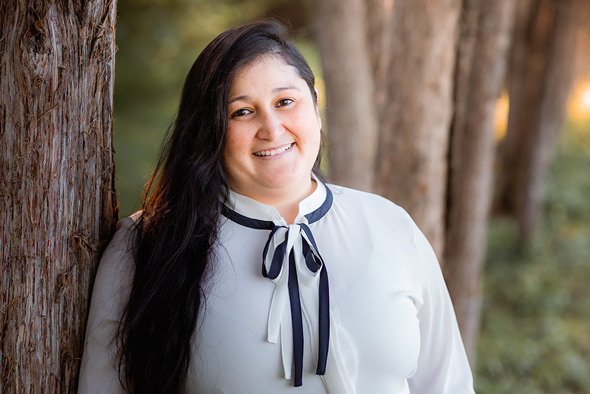 Yoselin has been a dental assistant for over 17 years. She values each patient's uniqueness and is a strong believer in building relationships with her patients. She is dedicated to the comfort and well-being of her patients. Her priority is to make sure that all patients, whether they are anxious or not feeling well, leave happy with their visit. Yoselin enjoyed volunteering in the Mission of Mercy project as well as Give Kids a Smile. Yoselin's pride and joy are her son and two daughters, Kayden, Kelani and Kai. Yoselin spends most of her free time with her family. She enjoys baking for her family and friends.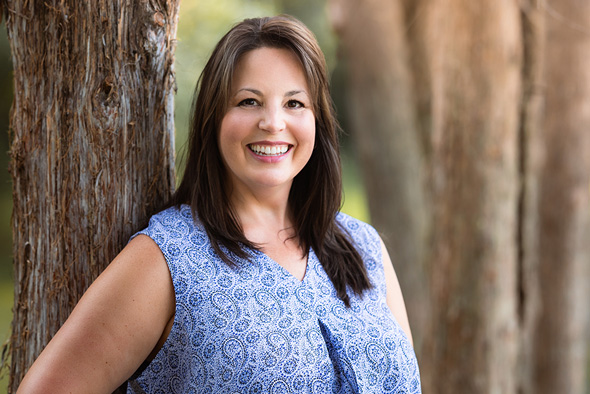 JoAnna started her career in dentistry at age 15 when she began assisting her childhood dentist. She attended Broome Community College (SUNY Broome), one of the top dental hygiene programs on the East Coast, and she considers it one of the best decisions she's ever made! JoAnna graduated in May of 1993 with honors and received an award for "Outstanding Achievement in Dental Hygiene." After graduating, she became a clinical instructor of dental hygiene at her alma mater. Leaving academia four years later allowed her to learn invaluable lessons from leaders, dentists and their teams. She feels blessed for having worked for some of the best doctors and practices, both in general dentistry and in orthodontics.
Since moving to Virginia, JoAnna has been working with Dr. Kwon. She is honored to be a part of this practice, working with our phenomenal doctor. Dr. Kwon's expertise and guidance have allowed her to grow in dentistry. All have been very educational experiences, and 37 years of experience in dentistry makes her a grad of life!
In her spare time, she enjoys exploring her new home of Northern Virginia with her husband of 33 years, Carl, her daughter, Kelsey, her German Shepard, Ella, and the newest addition — her Goldendoodle, Lacey. She also frequently travels back home to Upstate New York to visit her son, Kevin, and the rest of her family and friends. Interior decorating, home improvement projects, painting, baking and cake decorating are a few of her creative outlets.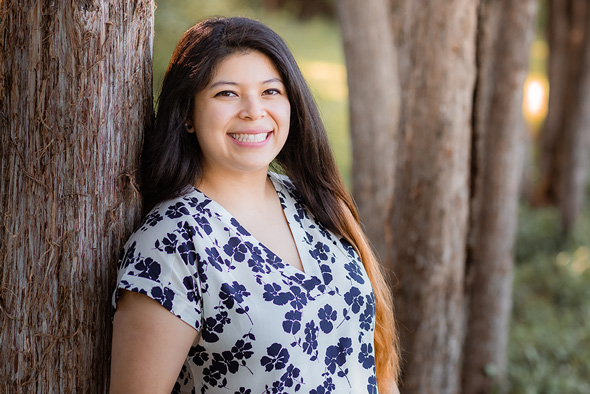 Juli has been in the dental field for seven years. She started working at a dental practice while attending undergraduate studies at George Mason University, where she graduated with a BA in psychology and criminology. She has worked in all positions throughout the office, and she hopes to become a dental hygienist someday soon! She enjoys getting to know our patients and meeting people from all different backgrounds. Juli hopes to help all patients achieve their best, most vibrant smile. She is also excited to be a part of such a positive, happy and loving work environment!
Juli prioritizes family time and helps her father with his roofing and remodeling business in her spare time. She also enjoys working on her own home-based bakery business, Buenos Diaz. Juli loves to travel, she is a huge fan of all kinds of dance, and she enjoys playing soccer in her spare time! Her favorite travel destination is back home to Mexico to visit family and friends.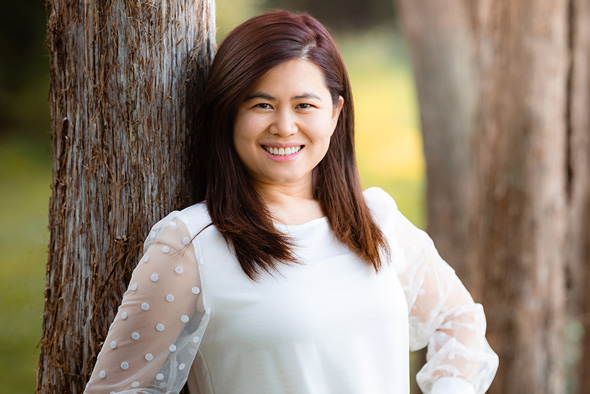 Yen has worked in the dental field for over 20 years. She started her journey in high school, volunteering at a dental office. She knew she found her passion when she felt how rewarding it was to help uncover each patient's beautiful smile after their cleanings. She quickly transitioned from receptionist to dental assistant, finally became a hygienist and has not looked back ever since! Yen enjoys seeing patients of all ages and conditions for their regular visits and periodontal needs. Her priority is to ensure patients are comfortable and pain free.
Yen loves her family here at Elan Dental because you always feel welcomed when you walk through the door. She also loves how passionate the team is about providing the best care both to patients and staff.
Yen's favorite quote is by Ziad K. Abdelnour, and it reads, "A negative mind will never give you a positive life." During her free time, she enjoys spending time with her family, exploring the great outdoors and traveling to different places. She is a foodie that loves trying all the unique dishes on her travels. When she is not out and about, she enjoys gardening with her two young children. Nothing beats fresh fruit and vegetables grown by her own two hands!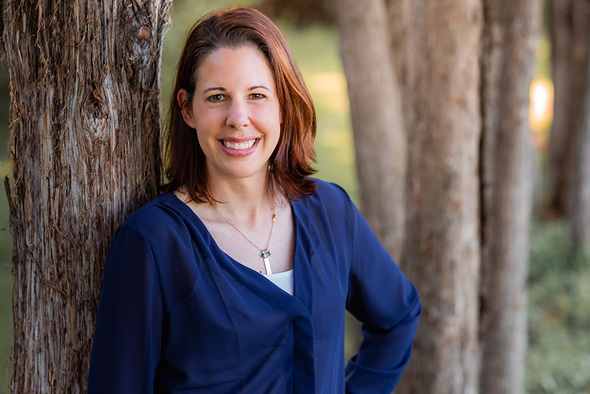 Nicole has been in the dental field for 15 years. Having first started at the front desk, she quickly realized that she had found her calling and wanted to learn everything she could. She began assisting as well, trying to expand her knowledge base. Nicole has worked with Dr. Judy Kwon for nine years in multiple roles. She was promoted to office manager approximately six years ago. At Élan Dental of South Riding, Nicole enjoys the role of practice manager, as it allows her to interact with the patients and the staff daily. She finds great satisfaction in seeing each one of our patients happy and living a healthier life because they were here.
In Nicole's free time, she enjoys spending time with her six children: Isabelle, Victoria, Padyn, Logan, Oliva and Grayson. Finding new and exciting family outings for her husband, Rob, and the kids to enjoy is always the focus of her free time.